In the fast-paced world that we live in, where hyper-fast grocery startups are getting goods to customers in 10 minutes, it's no surprise that people expect everything possible to be delivered lightning-fast.
COVID-19 has accelerated customers' expectations of delivery times, and since, same day has revolutionised industries that once said it was too expensive and difficult. We've seen demand for speed now apply to 'I need it' (medical & grocery) as well as 'I want it' (fashion & electrical) in our research with the IMRG.
It's been a dramatic shift for retailers of all sizes, but for independent shops, and SMBs without an enterprise budget, meeting customer demand for same day delivery seems like a big challenge. 
But launching same day delivery isn't as complicated as you'd expect. Whether you're just considering same day delivery or already have it in place, this guide is designed to help you think about what's next. Our goal, like yours, is to help you get the very best out of same day delivery to meet customer expectations and position your business for success long into the future.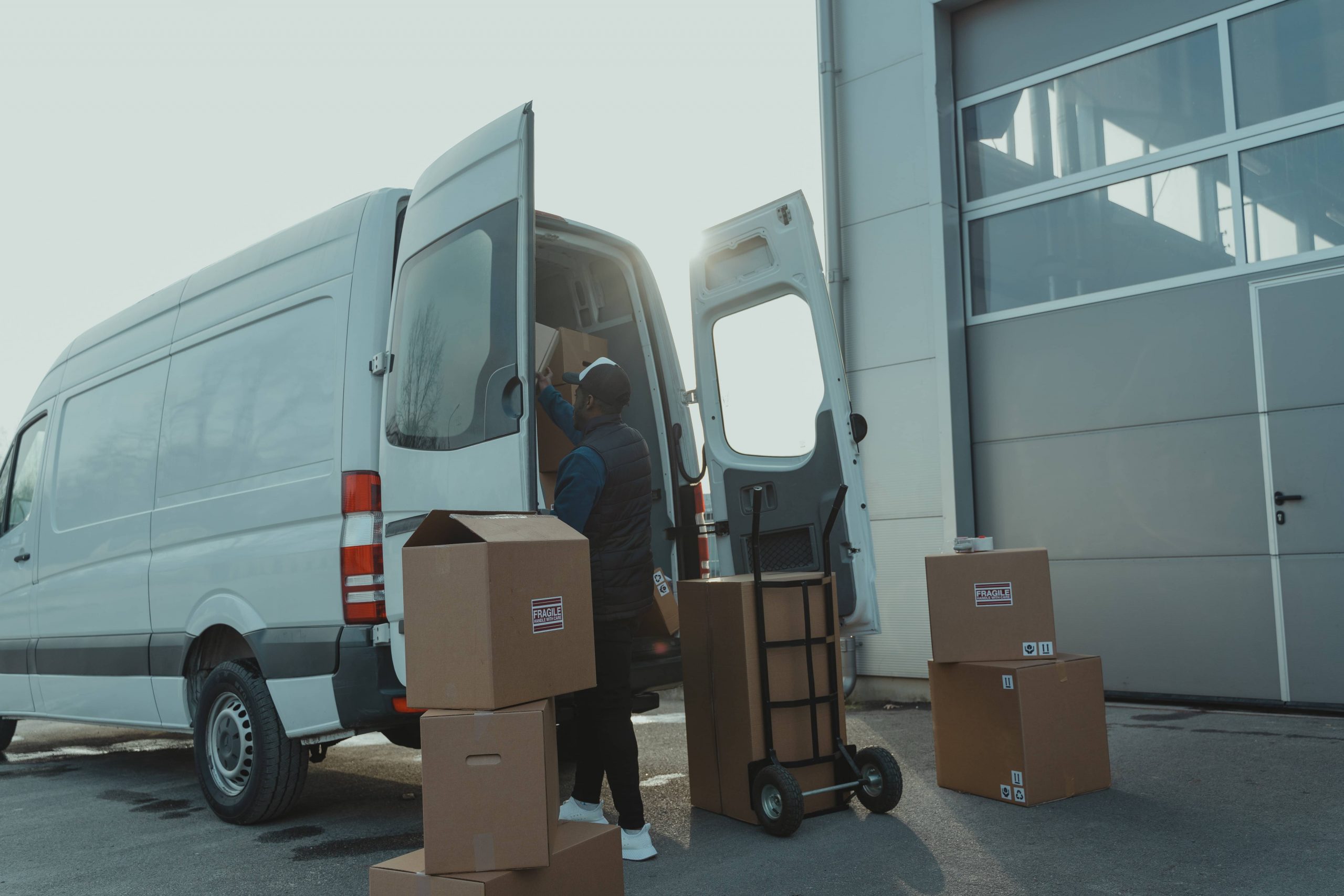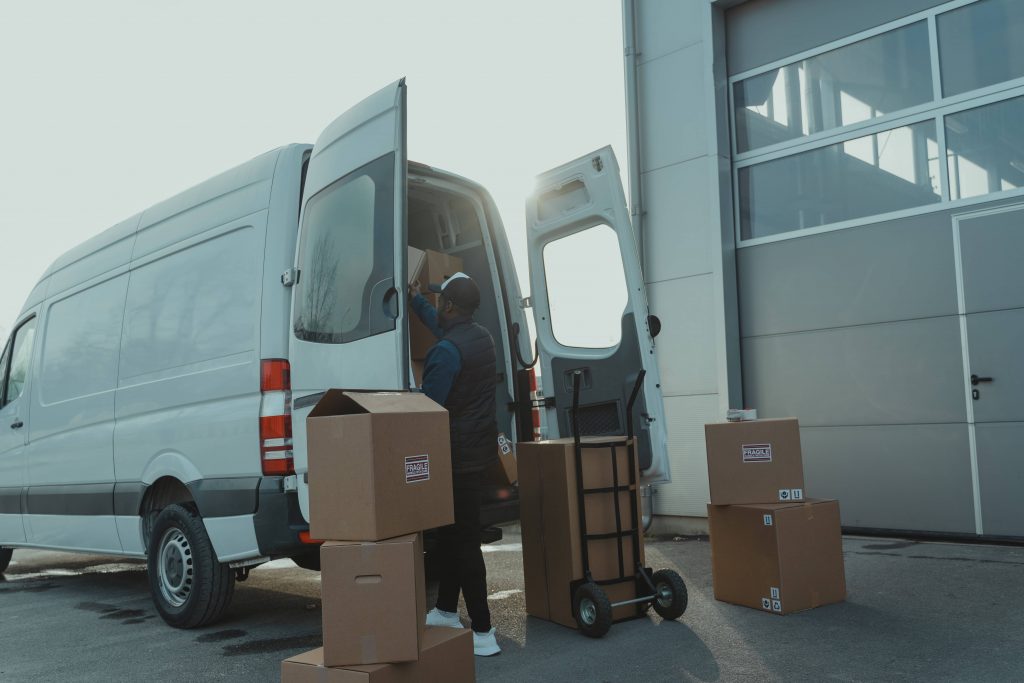 SET OBJECTIVES
The need for fast, flexible, and reliable delivery has never been so important, so take the time to carefully plan your business objectives to reach your customer's expectations.
Here are a few of the most common objectives SMBs set for their same day delivery plans:
SELL MORE
Simply put, offering same day delivery on more products means more sales. And, if prices and products are similar to competitors, you can use same day as a competitive advantage and loyalty tool. 
EXPAND REACH
Covid accelerated the need and want for same day delivery of all sorts of products. Customers that had never experienced same day delivery a few years ago, are now expecting it as standard, giving businesses a bigger audience to tap into.
Tip: don't just offer it, shout about it! Let your customers know about your new same day delivery offering through marketing channels and customer communications.
CUT DOWN WASTAGE
Same day delivery allows businesses selling fresh goods (grocers, bakeries, florists, etc.) to effectively manage their inventory. Keep your freshest products in-store and get your pickers and packers to send out items that have the closest sell-by date to avoid any wastage.
---
CHOOSE THE RIGHT SERVICE PROVIDER
You've outlined your objectives… now's the time to choose a delivery provider that aligns with these goals. It's important you choose wisely as the courier you choose is an extension of your own brand, and is typically the last, and sometimes only, interaction you have with your customer.
To give you an idea of what to look for in a partner, here are some considerations:
EXPERIENCE
Do they know your sector, what kind of delivery services you need, and how to set them up? See who else they work for e.g. pharma, retail, grocery, professional services – proof is in the delivery.
FLEXIBILITY
What services and vehicles types do they offer? Standard A-B, priority or rush, multi-drop, shifts, driver only, cold chain? 
Make sure they have the types of vehicles you need to meet your requirements.
ACCOUNT MANAGEMENT & CUSTOMER SERVICE
Look for a great client onboarding experience, including SLA (service level agreement) negotiation, and an experienced, proven customer service team (because sometimes delivery does go wrong and you need to fix it quickly), that can cover your customer needs (extended hours, weekend availability, etc.).
TRANSPARENCY
Customers love having visibility on the whole delivery journey. Gophr's platform puts the delivery experience in the hands of the customer, from choosing delivery windows to live GPS tracking and direct communication with the courier.
Deliver on your delivery promise. Look at providers' NPS ratings to check their reputation.
Give customers the option to contact their courier directly for peace of mind. This saves your business time and money (customers can usually resolve any questions or issues they have themselves, rather than going through a customer service team that liaises with the delivery partner).
AVAILABILITY
A lot of the time, same day means last minute. So you'll want a provider that can offer you guaranteed availability. Choose a partner with:
Early/late delivery slots and activity 7 days a week

Ability to deliver in your business areas with an opportunity to scale with you (

see how we scaled alongside Co-op

)

A great customer service team who are available AM and PM to deal with your customer's delivery questions so you don't have to.


Tip….jump onto live chat yourself to test the service

A courier service that specialises in same day. It's what we do, so we do it well. We're set up in 50+ cities around the UK to deliver same day, with a platform designed specifically around the needs of on-demand delivery
PROFESSIONALISM
Relying on a partner to deliver your goods requires a certain level of trust. Sleep well at night knowing that your chosen couriers take pride in the delivery experience. Look for couriers who are:
Professional and friendly

DBS-checked

Treated well by the platform they work with
Speak to your provider to see if you can pick from a pool of regular drivers who learn your business processes and act as if they are your own.
"The drivers are an extension of the pharmacy. Gophr couriers get that, our pool of drivers are exemplary. We see them as Phlo couriers, not Gophr couriers." Pritesh Dodhia – Head of Operations, Phlo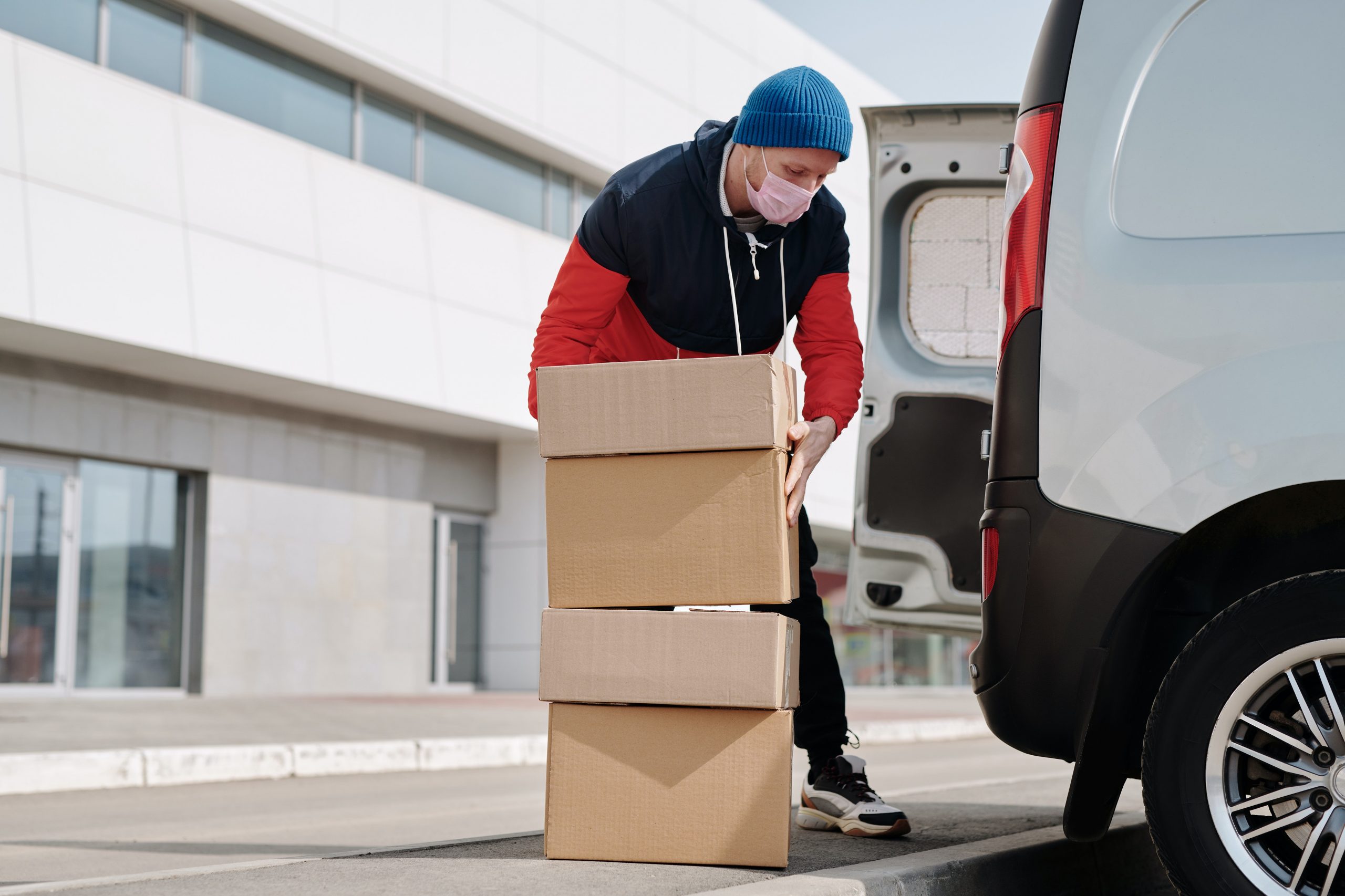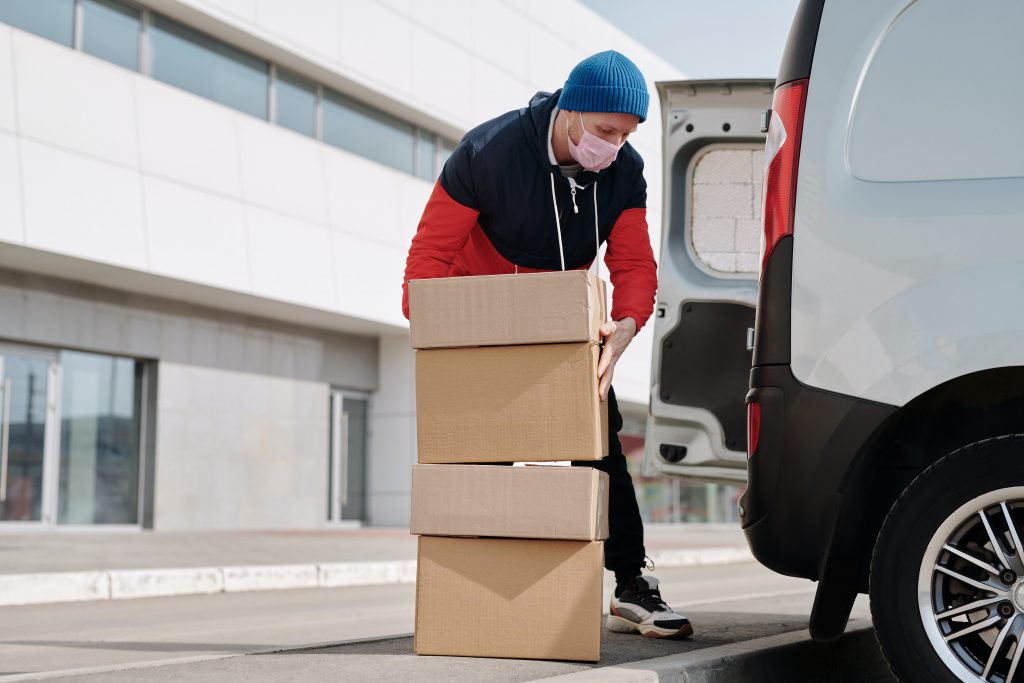 CHOOSE YOUR PLAYERS
Depending on the size and complexity of your business, launching same day delivery can take a few days or a few weeks. Before you launch your new offering, it's important to choose the right team members who will help you reach those business objectives you set earlier. 
So, here are some things to consider when choosing your same day team:
WHO IS INVOLVED?
In short… everyone. 
But the ideal team member will have regular involvement with the delivery process, an entrepreneurial spirit, and a desire to push sales and volume through this channel.
Marketing and Sales; use any communication tools you have to shout about your new same day delivery offering. People need to know about it to use it.
Operations; ideally get someone with experience handling couriers and checking overall product quality to be on your team.
Accounts; you'll need someone to outline the budget, forecast, and get a sense of ROI.
---
DEFINE YOUR DELIVERY PROCESS
Answer these questions to help each department prepare for your delivery process.
MARKETING AND SALES
Which products will be available for same day delivery? 

What factors determine this (size, weight, value, popularity)? 

What's your delivery footprint?

What's the easiest way to measure distance?

Will same day delivery be offered at checkout or at the point of sale?

Will customers be charged a delivery fee?

How will the delivery fee be applied to orders?

Will there be a minimum basket value to qualify for same day?

Who will post items for delivery?

Who will answer customer questions about deliveries?
OPERATIONS
Who will pick and pack?

What training is needed for a smooth pick and pack process?

Who will prepare items for pick up?

Where will items be held for pick up?

With multiple orders how will drivers know which package goes with which delivery order?
ACCOUNTS
How often will you invoice customers?

How will you invoice customers?
---
DEFINE SALES & MARKETING PLAN
How will you tell customers about your new service? Here are a few of our suggestions:
Website updates

E-commerce shopping cart updates

In-store signage or point of sale

Sales scripts

Social announcements

Guest and blog posts

Email marketing outreach

Local PR
---
TEST & LEARN
Whether you're a team of 1 or have multiple store locations, it's never a bad idea to trial a service before it goes live.
If you're looking to do a mini-pilot, ask yourself these questions:
What's the mini-pilot budget?

What parts of the service need testing? (e.g. store range, delivery speed, time slots, vehicles required, order workflow)

What location are you testing?

When are you testing it?

Is your courier partner ready with your requirements?

What fulfilment processes do you need in place? (e.g. is your store laid out correctly, will couriers know where to collect from?)

Have you got your service interface, inventory management, and customer service set up?

What metrics are you testing? What signifies a successful pilot?

Does your team understand their responsibilities?

Have you promoted the service?
Or, if you're ready for a trial now, try us out here.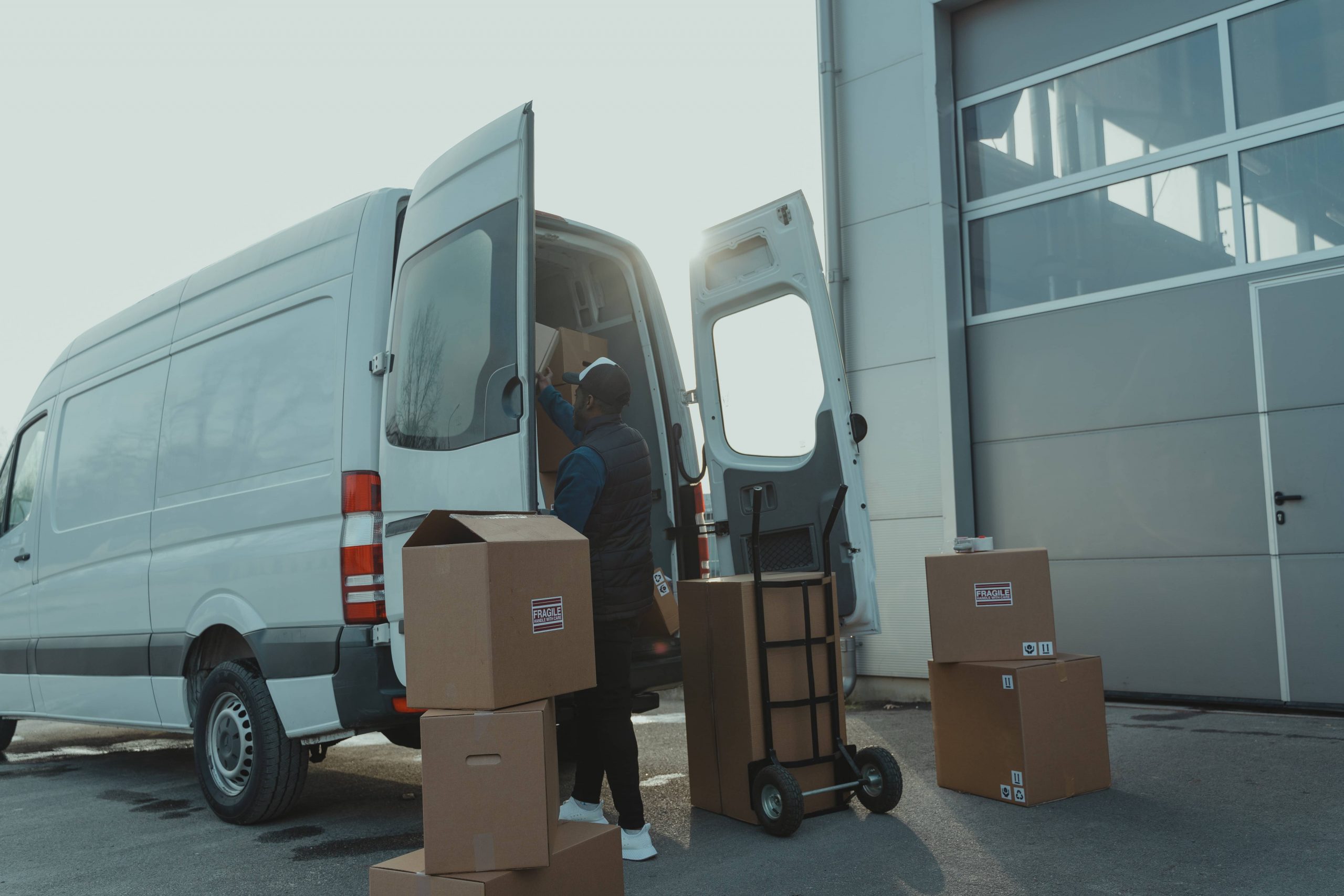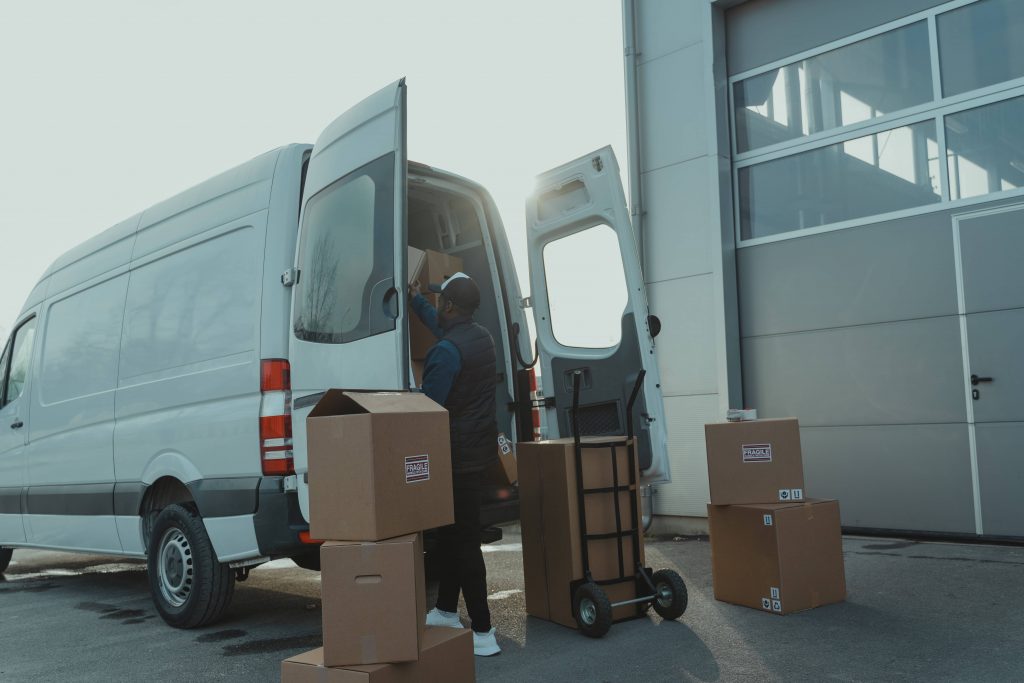 We hope this will be helpful and would love to hear your feedback. And, if you have any questions, contact us at partnerships@gophr.com, and someone will be in touch within 24 hours.
In the meantime, feel free to set up an account with us or take a look around at www.uk.gophr.com.