Even before the recent Government lockdown was announced we were getting a lot of enquiries around providing delivery from businesses looking to adapt to a delivery-only model, so we've put together a 'how-to' guideline to help smooth that transition.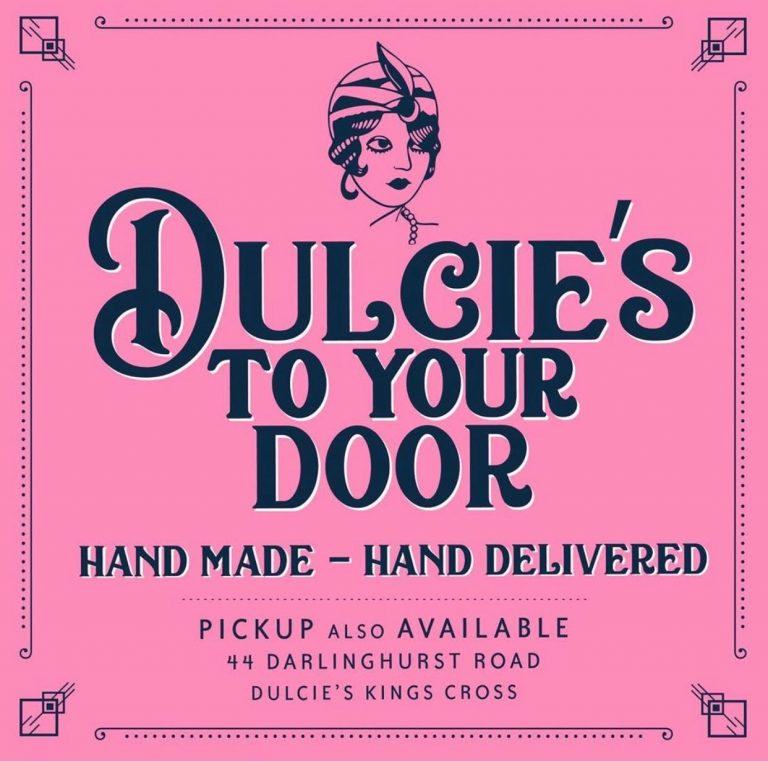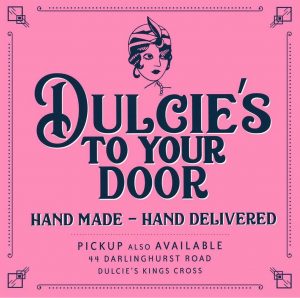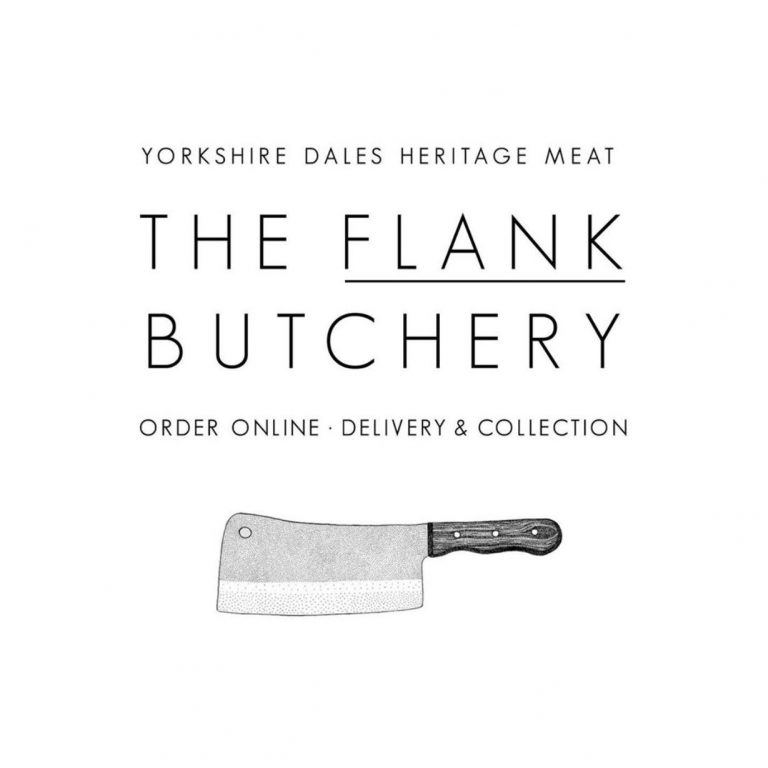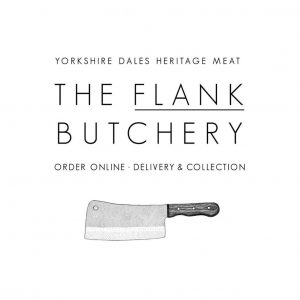 To keep afloat and following the progression of the Covid-19 virus, businesses such as Dulcie's or The Flank Butchery have been adjusting, offering delivery services with contactless delivery option to prevent the spread of coronavirus.
The majority of enquiries have come from independent high street stores that are still being classified as essential, and are therefore still experiencing high footfall – for example, butchers, greengrocers, corner shops and DIY stores. These stores are experiencing higher demand than usual, however, their customers aren't always respecting social distancing rules, plus the stores themselves are having to handle a lot of cash. With this in mind, it's no wonder there is so much concern about the risks they might be taking with their own health, as well as that of the communities they serve.
Here are some steps that will enable those businesses to take safety precautions whilst still being able to serve the community.


Organise your stock
Start by pulling together offers for customers that are likely to suit the largest number of customer needs. If you're a greengrocer, for example, start splitting out items into boxes that will cover the most popular choices, and organise them in terms of size, from individuals to large families. 
If you're a DIY store, think about some of the most popular items being bought in the last few days – are lots of people now thinking about getting round to finally painting their house? Is it worth putting together painting kits covering all essential items?
This will not only save you a lot of time in the long run but will also make it easy for you to communicate your offering to customers. For extra simplicity, take inspiration from your local takeaway and number your offers.
When organising your stock during these times, it's also important to think about which products you want to prioritise when you get stock delivered, so you can help the most customers.
With something like a direct store delivery model (DSD), you are afforded more control over your stock and can more easily adjust levels to suit the unprecedented demand you may be facing. Additionally, with direct store delivery models, you're shaving valuable time out of the supply chain by cutting out distribution centres – a move that could be very helpful when facing massive demand. DSD is definitely something essential businesses, particularly smaller ones, should be keeping in mind when taking stock. 
Pack it
Once you've understood the best way to organise your stock in order to suit a majority of your customers' needs, now's the time to pack it. Start splitting items out into bags and boxes and clearly mark them so you know what's what.
Communicate your offering

Now it's time to get your message out there – at a safe distance, of course. Print your offers on posters (that are numbered) so you can display them in the window, and people who are used to walking in can see you are switching to delivery-only. Put a call to action encouraging them to take a photo of the menu items as well as phone number, website or other online presence details to go with it. 
Make it clear what cut-off time customers need to place their order by so they can receive it the same day. Given your customer base is local and everyone is being forced to stay indoors (I don't think posties or delivery drivers have ever had this many successful first-time deliveries!) sometime late in the afternoon is reasonable. 
Taking orders
Now's the time to set up an online presence and online store. You can go the whole hog and set up using Shopify or WordPress, or if you want to go for a simpler option, you can always communicate your offering via a Twitter, Instagram or Facebook profile. 
It's also possible to simply post up your menu offering on social sites along with a phone number – this way, you can start taking orders over the phone. However, if you don't like speaking to humans (understandable), maybe suggest texting via Whatsapp. This will make taking payment tricky but don't worry,  we'll come on to that.
If you don't have any of these online presences set up yet check out some links to guides for doing this:
Setting up a Twitter profile
Setting up a Facebook page
Setting up an Instagram profile
and/or set up a Typeform or Google Survey for ordering 
Or if you want to go a little deeper
Setting up a Shopify store
Setting up a WordPress store

Setting up an Instagram store

If you're doing any of the above, it's also a good idea to ensure you have your Google My Business listed and sorted. Ensure you have your phone number on there and be sure to post a picture of your menu items too, along with a cost of delivery. 
If you're delivering to your local community, the assumption is you won't have far to travel – £5 for any drive or cycle that takes 5-10 mins is normally the going rate.
In addition to setting up your online presence, don't forget to ensure your online customer experience is as optimised as possible to convert potential customers.
Secure a driver or courier 
You can either do this yourself, find a local supplier, or get us at Gophr to provide one for you. Our drivers and couriers can be provided by the hour, just get in contact with us at ops@gophr.com.
That being said, if you know you're likely to get lots of orders, it is often a good idea to wait for them to build up. This way, you can make use of our multi drop delivery option, meaning you can book a route with multiple deliveries along the way, and keep costs down. The multi drop delivery option is great if you want to send tracking links to customers so they know where their item is when it's been shipped. Find our guide to booking multi drops on Gophr here and don't forget to hit the 'Optimise' button to get the best price!!
If you are running a Shopify or WordPress store, install the Gophr apps using these guides: guide for Shopify and guide for WordPress.
If you want to set yourself up as your own driver or courier for your business using the Gophr app (especially handy for managing volume), read our guide on how to that here.  
Taking payment
Many of you will already have a card payment solution in-store so you should be able to take card numbers over the phone ( that is, if you're comfortable doing this). That said, despite the fact we're living in rather extraordinary circumstances, it's best to stay safe when handling sensitive data like this – so it's worth looking at getting something like Airpay in place. This will ensure you don't have to take card details over the phone, helping to keep you and your customers safe.
Otherwise, it's best just to process everything online. If you want to go super low-tech, the simplest solution is to take payment via Paypal and cross-check with the relevant customer email addresses. 
If you're going the Shopify or WordPress route here's a guide to plugging in payment solutions: solution Shopify and solution WordPress. 
If you have any other questions or ideas to share please feel free to comment or get in touch with us, we'll be updating this post as and when we get more information. 
Remember to stay safe and stay healthy by keeping yourselves out of harm's way as much as possible.