First up, what is the bike zone?
It's the designated area in London where your Gophr deliveries are eligible to be booked on push bikes or cargo bikes.
And triple the size. Really?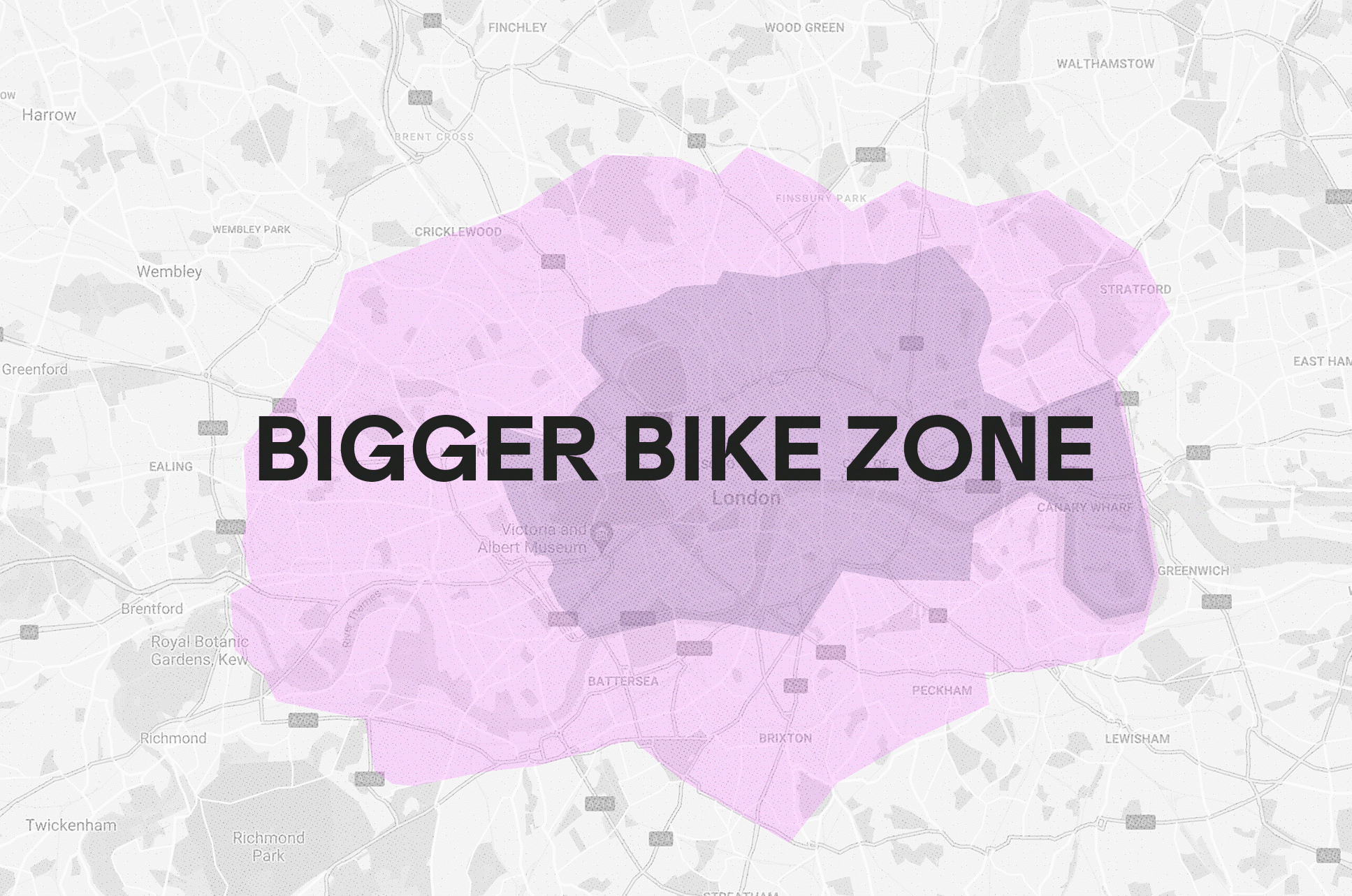 Yep 3x. Made possible largely due to new and improved electrified bikes that help riders deliver stronger, faster, and better.
Stronger, because they can carry more weight; faster, because they have greater range (and cut-through traffic); and better, because, well, electric bikes mean more zero-emission deliveries – and that's just better. Here are the details:
Stronger
The introduction of a new generation of cargo bikes from the likes of Urban Arrow means we've been able to up the capacity of cargos to 100kg – as much as a small van). Perfect for cost-saving multi drops. Pushbike limits are up as well. They can now carry the same weight as our motorbikes (35kg) just without the emissions.
 
Faster
"Driving a car through London traffic can be like teaching algebra to a classroom of dogs. It's slow, difficult to get anywhere, and there's always someone barking at you."
Traffic isn't quite so painful when you're on two wheels. Pushies (or 'bikes' to the rest of us) have always been able to beat the traffic. Then our data team pointed out that in dense centres, our cargos were averaging the same speed as a van, and parking a darn site faster. Meaning they were completing equivalent routes nearly 1.5x faster.

Better
We automatically carbon offset 100% of all jobs on Gophr. But we're always looking to offer our clients more zero-emission options. They're not just better for the planet either, they're also better-priced, making the bike zone a more cost-effective option for you and your customers. An electric bike or cargo is cheaper in almost every comparison to a car or van ( up to 30% cheaper per delivery).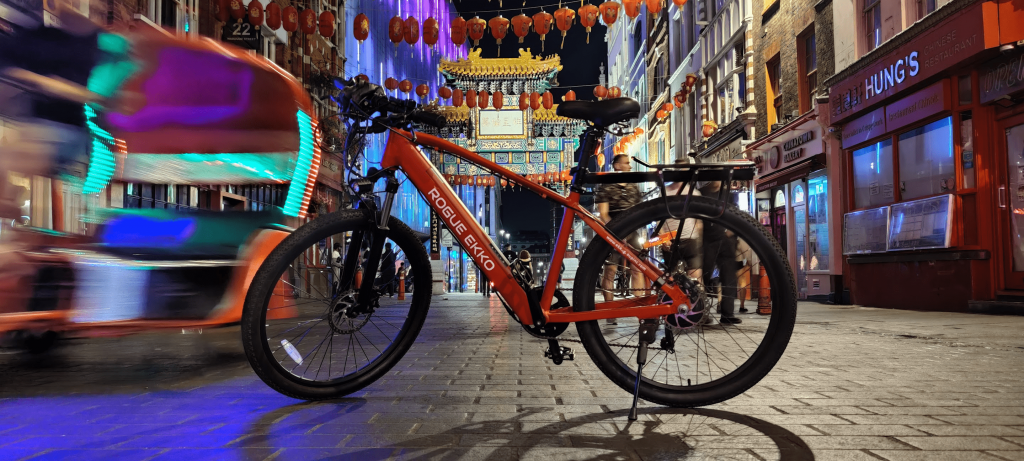 If you're looking for more information on what kind of bike or other delivery services might be right for you, then please drop us an email at partnerships@gophr.com.