Updated: 21/12/19
Gophr is a marketplace made up of two sides: couriers and customers: supply and demand. Startups working in the on-demand delivery sector tend to be well funded enough that they only tend to think about keeping one side of the equation happy; the customers.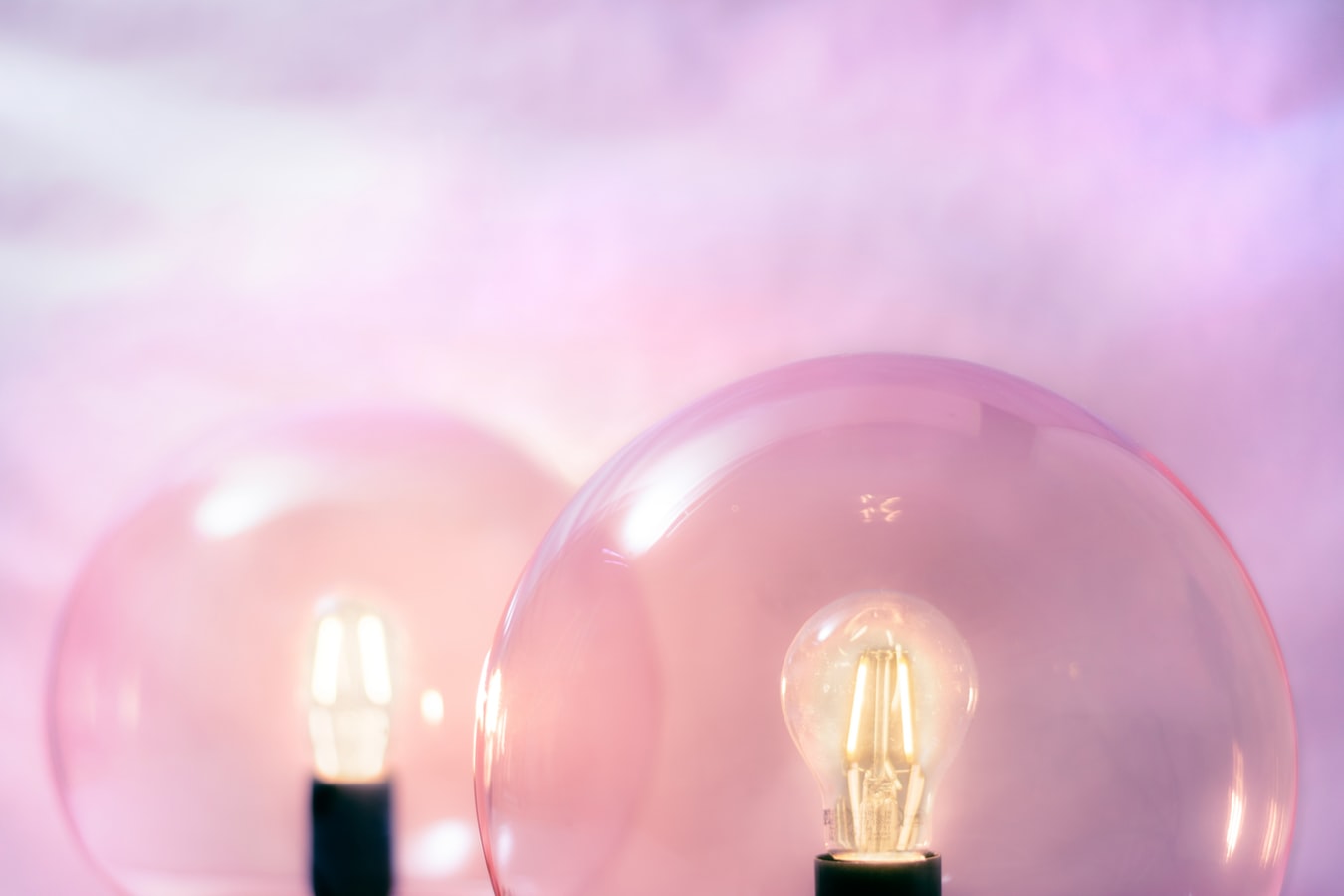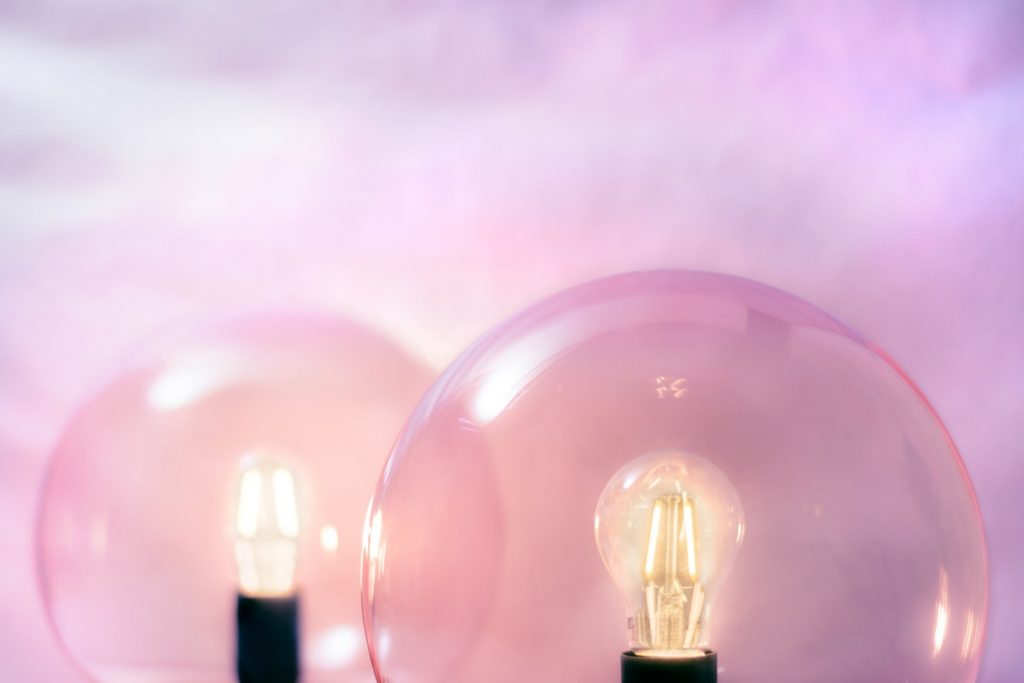 Although we haven't raised an insubstantial amount of cash, unlike some of our competitors we haven't had enough to subsidise paying riders and drivers to be on standby. This has forced us to think about how we can deliver value to both sides of the customer/courier equation. Thankfully the traditional B2B courier space hasn't generally done a terrific job when it comes to taking care of their couriers either.
To get an edge on our competition we knew we had to make feedback loops an absolute cornerstone of our approach.
What we'd discovered after a year of doing courier and customer interviews – before we'd even written our first line of code – drove this thinking.
We spoke to customers who had companies of all shapes and sizes to understand what it was they found frustrating about dealing with courier companies.
And on the other side of the equation, we interviewed lots of couriers to understand what they love about their courier jobs, and what they hate, so we could improve their day-to-day experience.
This set out the overall direction and vision for the problems Gophr would solve on both sides of the equation. However, we also wanted to make sure we had plenty of opportunities to understand whether we were on the right track. This meant building lots of feedback channels to increase our chances of being exposed to insights that would drive product and service improvement.
Today we have a number of different channels through which customer and courier feedback is gathered. It comes into what is effectively Gophr's central nervous system – Slack (more on how we use Slack here).
I've placed them all in one handy list:
Customer messenger chats or phone calls: Intercom (or any other CRM system) is great for this. Both in terms of getting feedback there and then through live chat or automatically prompting users to give you feedback via email. We tend to do this after thanking them for booking regularly. It's a surprisingly great way to get nice responses. And again, having actual conversations with customers is a great way to get some deep insights into the product.

NPS: we use an app called AskNicely, it's pretty expensive for what it is but we're kind of locked in given the data we've gathered to date. Personally, if I were to start over I'd just use an automated email with the 'Pro' version of Typeform. Cheaper and more or less does the same thing.

In-app feedback: easy one. This mainly comes in when a job is done, whether it's been delivered or cancelled.  If a customer cancels we want to know why. Similarly, if a courier is given a low rating we want to be able to act on it

Google reviews: Pretty obvious, there for all the world to see

Trustpilot reviews: See Google reviews above

Courier chats: Either face to face or via messages. We're very courier-focused and they are brilliant for telling us whether there are any bugs or where we should go next. We've set up a private Facebook group for this too.
Once gathered the feedback is either dropped unfiltered as an idea in its own right, or it sparks an idea which is then shared with the team. Over time we'll find that the same idea keeps coming back, or ideas start to group together as themes or projects.
Over time these layers of ideas can build up into one ultimate solution, or can spark an entirely brand new approach to solving the problem.
These new approaches tend to be of the 'silver-bullet' kind in that they kill many different problems with a simple or elegant solution. As opposed to a collection of ideas which can be quite big in scope.
The sheer number of channels we have for gathering feedback gives us a very good idea of what jobs need to be prioritised next. Given that we are still a small team it's also useful to have this additional layer of guidance. It helps to keep us focused even when it's a struggle to prioritise at times (it all seems so damn vital!).
I'd say the single biggest barometer of whether we are doing a good job are our NPS scores. They've never been lower than over twice the industry average for the parcel delivery sector (26) at any time (yes, including Christmas). The highest they've ever been is over three times that much (78.8). We're aiming to permanently stay over that number for 3+ months at a time as we move forward. We'll keep you posted on how we get on with that ambition.
So here are some real-world examples of the stuff this feedback has produced:
Gophr courier app, specifically:

user interface

manifest (how the jobs are displayed and in what order)

dynamically rearranging the manifest based on location and time deadlines

ETA's

sign-off screens

map functionality

Gophr customer webapp:

UI

Team functions

Live tracking

Multi-drops

Printing address labels (thanks Lovefone)
As ever, if you have any questions do hit us up in the comments section/tweet/live chat us and we'll be more than happy to help in any way we can.