Updated: 13/11/19
We thought we'd share a bit about our favourite bike manufacturing startups so you know where to head when you're looking for your next set of wheels. If you're not thinking of buying, at least you can revel in their beauty.
These are a personal favourite of ours. We currently have one roaming around London, showing off its surprising nimbleness and speed for such a heavy-load bearing bike. It was founded in 2012 by Jimmi 'Jumbo' Bargisen, a Danish cycle courier. Jimmi runs a bike shop and builds Omnium cycles all whilst continuing to work as a courier. He's a bit of a legend on the scene, carving new routes through Copenhagen where he lives and works. Look for his name near the top of the results on several past CMWC cargo races. 
Watch him in action in this epic video: https://youtu.be/6aahtm3PXQs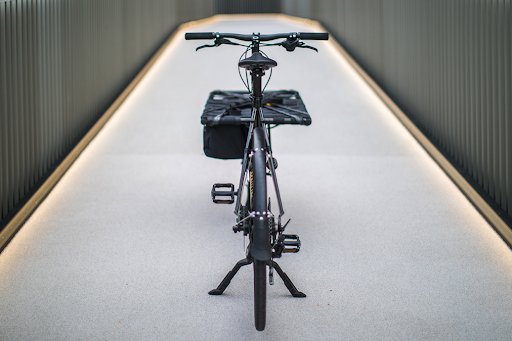 The mission statement on their website really says it all: 'In the same way the mountain bike was designed for the mountains, Tokyobike was designed for Tokyo.' Ok, so you might not be lucky enough to be in Tokyo right now. However, you're likely deep in an urban environment, and I will punt that if this bike can make you happy and relaxed in the metropolis of Tokyo, then it should make you pretty happy in most other urban environments. 
They have a healthy choice of colours and styles to suit you and your ride, and their store in Shoreditch is full of really nice gear and staffed by lovely people to boot!

A British start-up founded by Tom Marchment. He previously worked at iRide and knows his stuff when it comes to sourcing great materials. A first look at these beautiful machines was recently released on www.roadcc.com. 
Every detail on these bikes has been constructed to a mind-blowing level of accuracy and beauty. We can't imagine what they're like to ride, but we're fairly sure that it would be nothing short of absolute quality.

Take your standard folding bike and your standard electric bike and mash them together. Although it may come close, it wouldn't look as well thought out as a JIVR. Quite a bit more effort than that has been put into this idea. 
They've also built an impressive app to match their smart bike design. If you're interested in injecting some more VROOM into a Brompton-style ride, then you should probably take a look. 
It takes a while to grow on you, but by the time you get to the end of their hilarious teaser video, you're completely won over by the idea.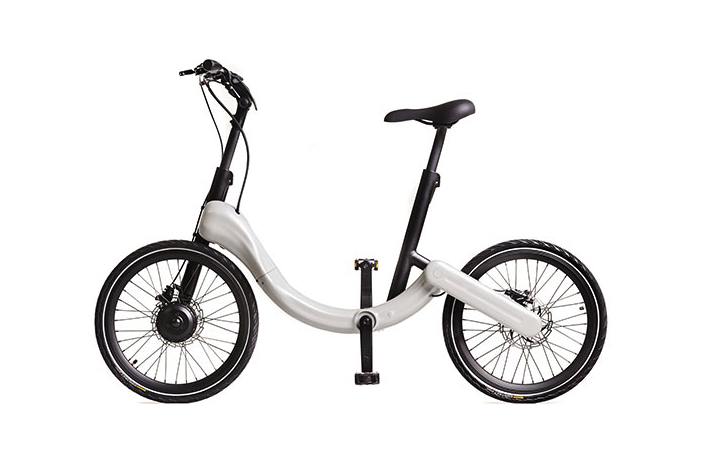 Fixation London Pop-Up
We fell in love with the brand the moment we first laid eyes on their gorgeous bikes. A winning formula; natural colours, stylish leather, shit loads of chrome and a freaking clock on the stem. 
Styled thematically around the different London cultures and subcultures, each bike is meant to have its own little persona that makes them pretty irresistible. The Kentish Town is a favourite, and interestingly we're not very far from there, is that the idea..?

Hands down the most beautiful bikes on this list, or probably anywhere on the planet. Each bike is handcrafted in Sheffield (it says so on each badge, reminds me of old Raleigh bikes with 'Nottingham' on the badge) by a team of three people. 
You can see them all here in this awe-inspiring video documentary about Harry Harrison the founder and master craftsman at Field cycles. It'll have you evaluating whether you do really need that second kidney after all.
Made of Steel – Field Cycles from Walker Creative on Vimeo.
There are so many more Bike Manufacturing Startups out there, but these are just a handful of our favourites. Please comment any more that you think are worth sharing down below or tweet us to continue the conversation.