Rexel is combining the power of Gophr's nationwide couriers and their local  branches to provide tradespeople with the supplies they urgently need with a 90 minute delivery service, Rexel Rapid. The ship-from-store rapid service is currently operating in 16 branches across London with plans for a possible nationwide roll-out in the future. 
"We understand that needs change quickly on-site, so we're proud to offer a service that reflects this and meets the rapidly growing demand. We're pleased to launch Rexel Rapid and provide customers with an easy to use, reliable delivery service that works as hard as they do." Joe Burrows, Area Manager-London Central, Rexel
Rexel: a national electrical wholesaler for tradespeople
Rexel UK is a leading wholesale electrical distributor, connecting contractors and industrial organisations with the best electrical products, site supplies and solutions. Their 200+ locations help serve tradespeople with the tools and supplies they need to keep their businesses running.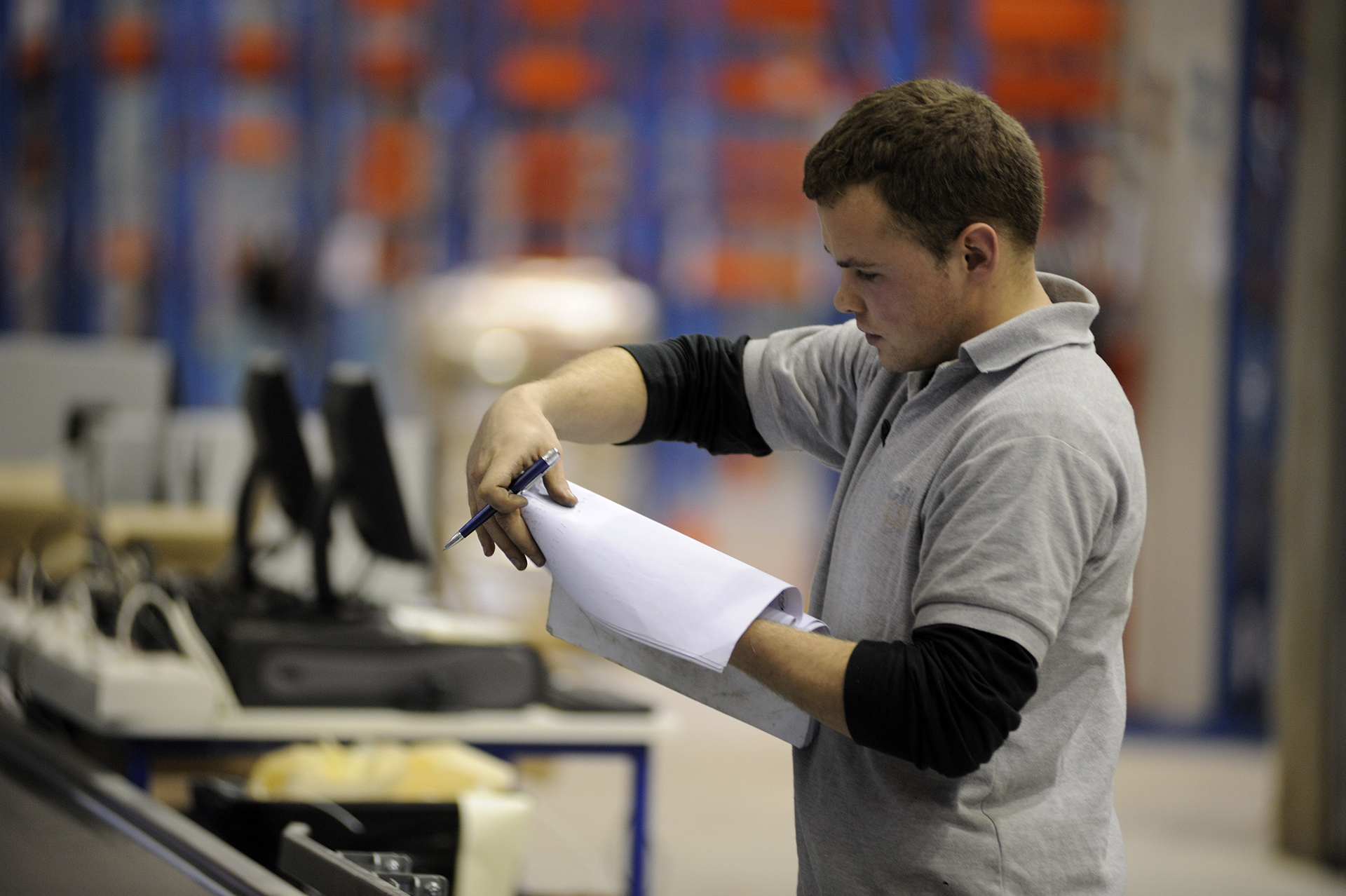 When next day delivery is no longer fast enough
Next day delivery is considered fast in most industries, but when you're a tradesperson in need of supplies, you often need them now, so next day delivery can quickly seem, well, slow. But leaving a job to click & collect the necessary supplies also isn't desirable when quite literally, time is money. Rexel knew that they needed a solution that works as hard as their customers do.
Rexel Rapid: same day is the new next day
Knowing that Gophr has extensive experience delivering for the trade industry, the London branch approached us to help develop a same day offering, and Rexel Rapid was born. The ultra-fast, ship-from-store service provides 90 minute delivery of Rexel's full range of products, within five miles of any branch. Customers are able to track their order from store to door through Gophr's real-time tracking links.
The partnership has harnessed the power of Rexel's complex branch network to  allow tradespeople to have the supplies they need delivered to them on the job, and keeping them on the tools. 
"Travelling off-site for tools and supplies is a costly and unnecessary expense for many tradespeople, sitting in traffic rather than making progress on the job. Time is money and when every penny counts we're pleased to save customers' time, help boost on-site productivity and improve financial efficiency. " Joe Burrows, Area Manager-London Central, Rexel

Branch specific accounts to manage payments locally and more effectively
Each Rexel branch has access to its own Gophr account, through the easy-to-use front-end booking platform. This feature allows each branch manager to manage payments locally and more effectively and makes it easy to scale if the delivery service is rolled out nationwide across more branches.
"Gophr are a tradesperson's dream. No job is too big – no job is too small. They are very easy to work with and the transparency of their system puts all of our team at ease when booking with them. They have been a huge positive and support arm to our daily service offering over the last 6 months, and we would gladly recommend them across the industry." Joe Burrows, Area Manager-London Central, Rexel