Qured has always focussed on at-home services, but over the course of the pandemic, it pivoted from a GP visiting service to become one of the UK's leading rapid testing providers. A pivot made possible thanks in part to Gophr's same-day delivery network – which gave them the speed, and most importantly the delivery certainty their clients were relying on. This partnership puts them at the forefront of the growing market for at-home medical testing, winning them major contracts with the likes of British Airways.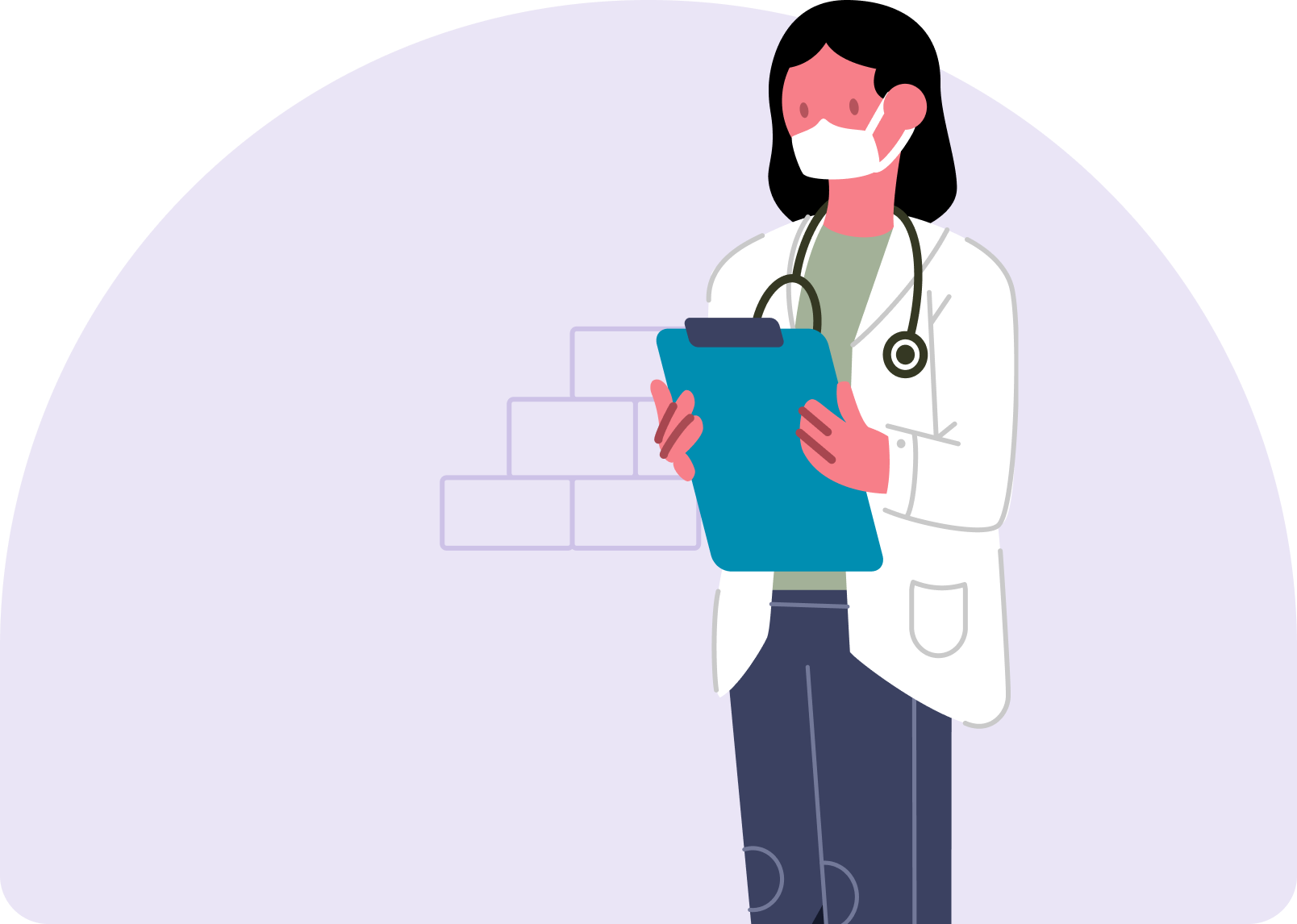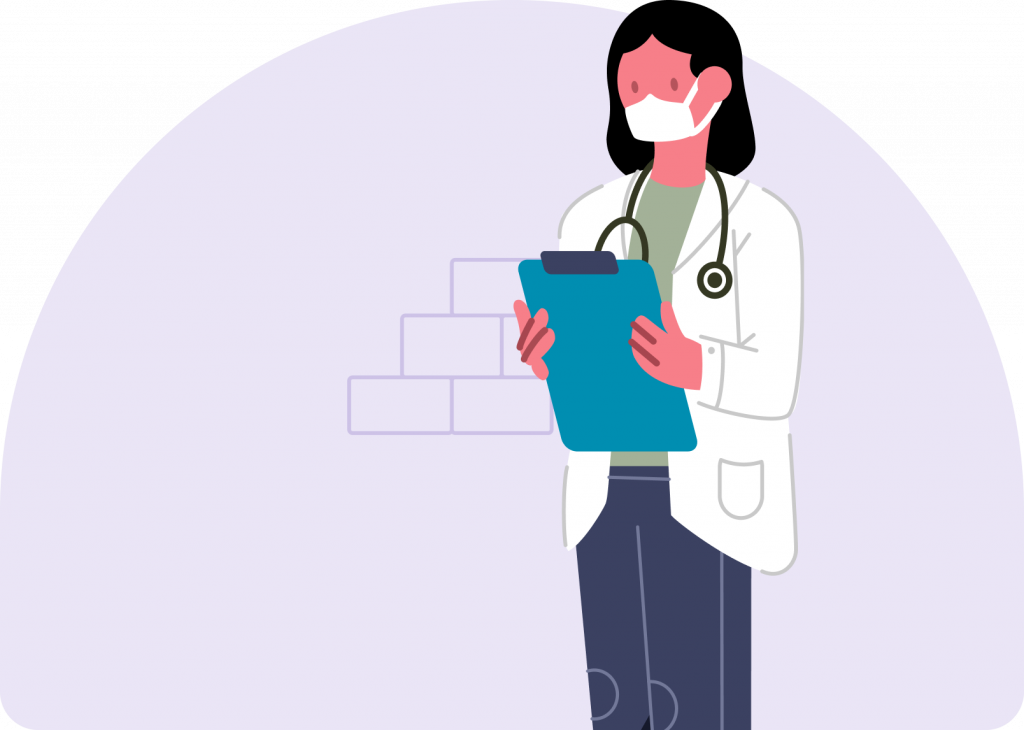 The pandemic pivot to at-home testing 
Pre 2020, Qured was well known as London's leading doctor home visiting service. Patients could see an expert GP in the comfort of their own home. No travel, no wait, no hassle, and available 365 days a year. 
When the pandemic hit, Qured extended its home services to Covid-19 travel testing, delivering doorstep PCR and rapid antigen kits. But with the overwhelming pressure, their delivery provider was facing, they couldn't guarantee Qured a 24-hour turnaround for the lab results.

Finding a courier to guarantee next day turnaround
Gophr's comprehensive courier coverage within the M25 put Gophr in the running. But it was our pharma experience and the flexibility/scalability of our nationwide service that gave Qured the confidence we could help them deliver and grow their service, and work seamlessly alongside their in-house fleet.  
A reassuringly efficient delivery service
Each morning, pre-approved Gophr couriers collect Fit to Fly PCR tests from Qured HQ ordered after 6 pm the previous evening. They deliver directly to the customer's door, and then either wait for the test to be completed, or return to collect later in the day. Then they return all the tests back to the Qured lab that same day in time for tests to be completed and results sent out. Gophr's experienced couriers act as an extension of the Qured team, often talking customers through the testing process, and helping them feel reassured before they jet off abroad.
"Gophr's couriers are professionals – they learn everything they need about the specific products we are selling and are always happy to help our clients with any queries. It's outside their realm, but it makes all the difference – they always get great feedback from our customers." Dan Wills, Manager of Operations, Qured

Winning a major testing contract with British Airways
When British Airways were searching for a testing partner that could remove uncertainty and unnecessary expense for customers, they discovered Qured. Whilst trialling their rapid-at-home test service, British Airways sent a last-minute request for 20 kits to be sent to a pool of journalists. Gophr couriers were shortly on their way to the journalists who could track every step of their journey through the live GPS link. The reliable delivery met the logistical demands of Qured and secured them the contract with British Airways.
"We've been working with Gophr for the best part of 2 years. This is one of our most successful partnerships to date and we couldn't be more happy to work with them. They were a real game changer in helping us to win some major contracts." – Alexander Templeton, CEO, Qured
Where next for Qured and Gophr?
Our couriers have delivered over 70,000 test kits since the beginning of the pandemic, with a whopping 11,000 of those completed in December 2021 alone! Expanding their service outside of the M25 and to other forms of testing kits is next on the cards for the Gophr x Qured partnership.
"We are extremely happy to work with Gophr with its fast, user-friendly website and are hoping to expand the partnership nationally and increase the volumes even more." – Olha Zyuz, Logistical Lead, Qured