Motion Picture Solutions (MPS) masters and delivers world-class content for major studios and independent distributors. Challenge is: there's lots of high-value moving parts, lots of bookers and ever changing content which at times can affect delivery deadlines… and when delivering this content is at the heart of their promise they need a reliable delivery partner.
So, in late 2020, MPS turned to Gophr, to help face the challenge of urgent same day deliveries. 
Gophr's nationwide network means MPS can book urgent, same day delivery with a single carrier, whenever they need it. While Gophr's Organisations feature lets employees from multiple offices book under one account, and manage and keep track of each team's costs. Plus, the direct delivery option means that there's minimal risk of loss and some added peace of mind.
"Thanks to Gophr, we've been able to maintain our business' momentum by using their direct service to deliver content for content owners that depend on us. Gophr is our go to for all urgent same day deliveries within the UK from major film premieres to everyday cinema deliveries for non-electronic enabled sites." – Kristopher Preen, Head of Distribution Operations, Motion Picture Solutions Ltd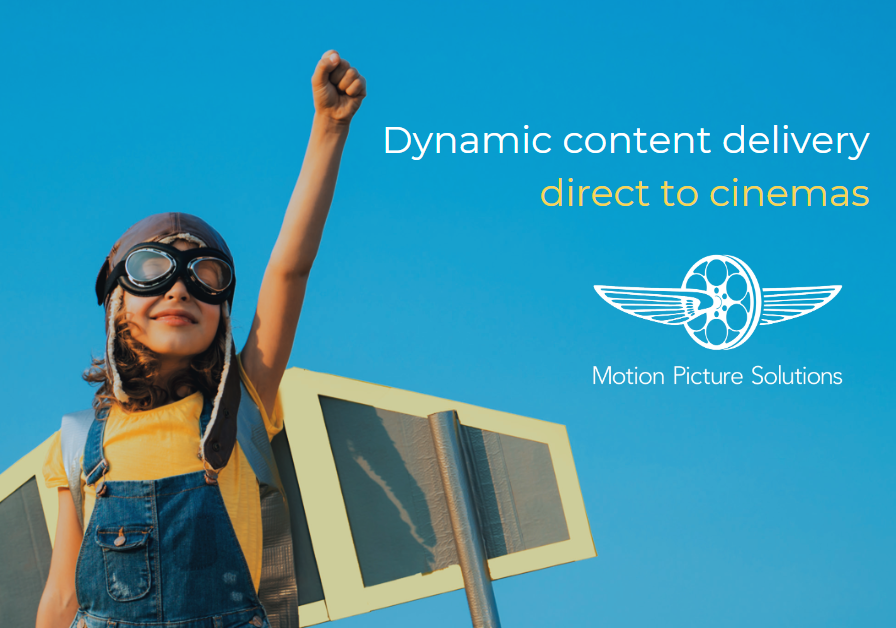 Motion Picture Solutions: a leading theatrical vendor company
MPS has been in the digital cinema sector since 2005 and is trusted by major studios and independent film distributors to handle content delivery for over 95% of all title releases theatrically in the UK.
They currently have offices located around London and deliver a large portion of cinema content to local cinemas, offices and special screening events via e-delivery to help keep content production moving. In order to help serve their urgent physical, same day offering, MPS needed a partner with a nationwide network of couriers that offer fast, secure deliveries on sustainable vehicles for when physical delivery is required due to time frame restrictions.
'No black screens'
Delivering 150,000 features across the UK via electronic and physical delivery, MPS has extensive experience with various courier services but was clear that they needed a partner who could provide better visibility and sustainability options. 
So, in late 2020, MPS approached Gophr after seeing their successful partnership with HelloFresh. Their direct service and trackable push bike deliveries were the perfect fit for their needs.
The direct service sees a specific pool of Gophr couriers, trained to MPS processes, collect and deliver their parcels same day, with no stops in between, for a faster, more secure service. It provides more control for MPS and their clients as they can both access the live tracking link and get in touch with the courier directly if needed.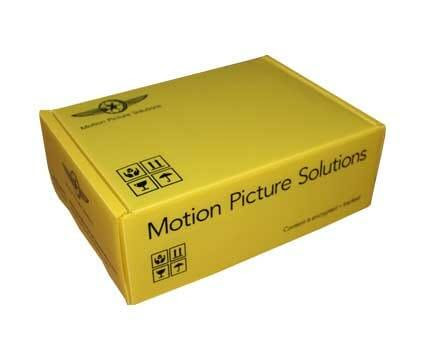 Helping MPS deliver on their sustainability goals
With sustainability at the forefront of both MPS and its clients' minds, choosing a same day courier service like Gophr for when they need to use physical delivery just made sense.
"The ability to choose the type of vehicle making the delivery and the carbon offsetting that Gophr pledges means since January 2023, 77% of all our same-day deliveries are carbon neutral." – Kristopher Preen, Head of Distribution Operations, Motion Picture Solutions Ltd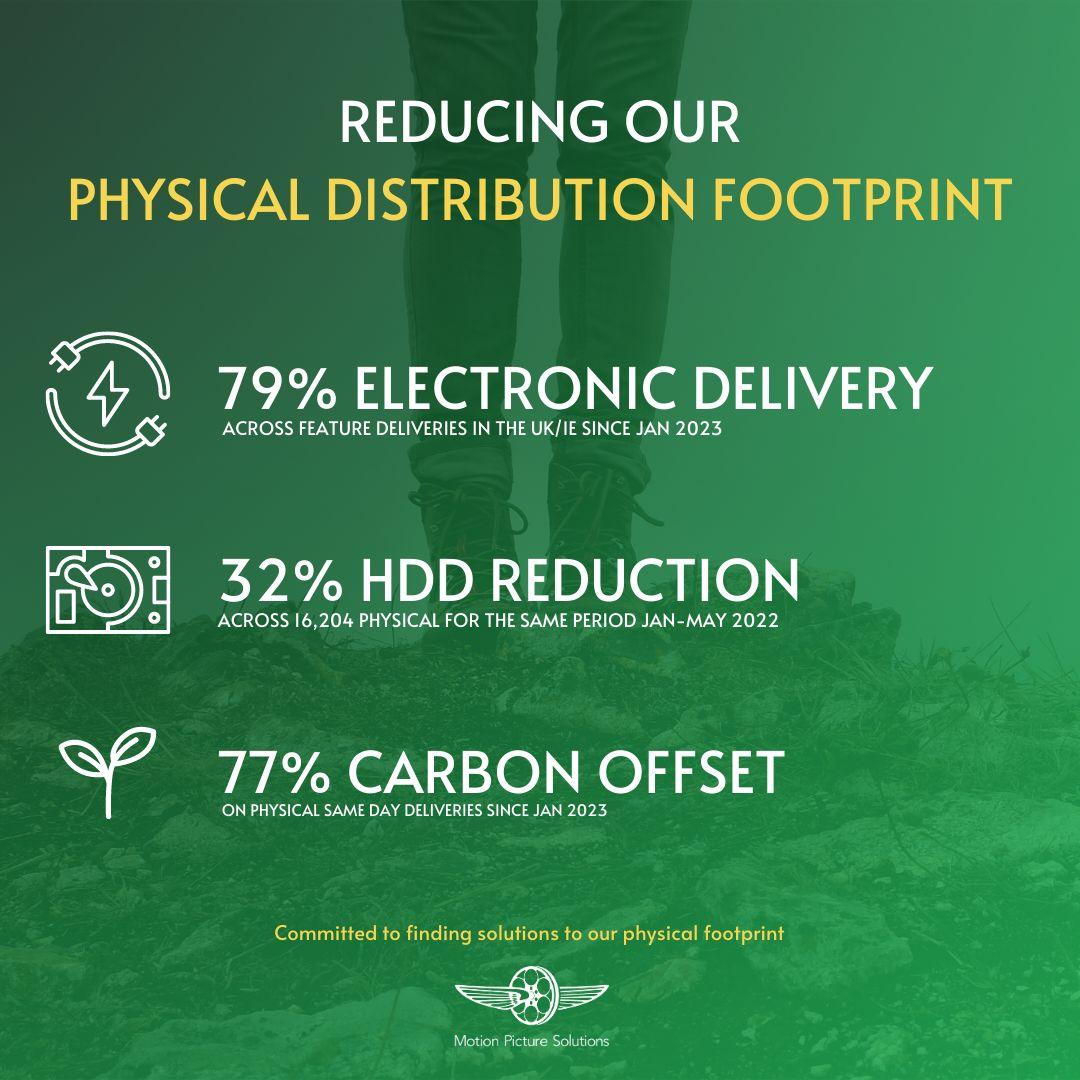 Making communication easier for MPS via the Gophr Organisations function
To uphold their promise of 'no black screens', it's vital that all internal departments across MPS have access to the Gophr courier booking portal. Currently, 18 MPS employees around the country share visibility on all deliveries.
The Gophr Organisations feature simplifies the booking process by improving internal admin, with the ability to request detailed insights such as orders by 'Team' breakdown, and allows each department to receive separate billing & invoicing.
"The Organisations feature has allowed us to improve communication across departments, which is especially useful when we're working remotely". – Kristopher Preen, Head of Distribution Operations, Motion Picture Solutions Ltd
What's next for MPS and Gophr?
MPS have delivered an incredible 1,500 same day hard drives on behalf of their clients with Gophr's direct offering since late 2020. With the cinema industry coming back with a bang in 2023 we will be able to continue to support MPS' needs for sustainable same day physical delivery options and keep contributing towards ensuring the movies make it to the big screen on time across the country.
If you're interested in direct or sustainable deliveries, drop us a message at partnerships@gophr.com.